As the only American manufacturer of high-pressure steel and acetylene cylinders, we take pride in providing a welcoming and safe place to work for our employees. When you choose to work at Norris Cylinder you are choosing a company that believes empowered employees drive long-term success.
You will join a diverse and motivated team that is passionate about providing quality products and exceptional customer service. And we prioritize an open culture where employees treat one another with respect and are comfortable asking questions and collaborating in order to drive innovation and continuous improvements.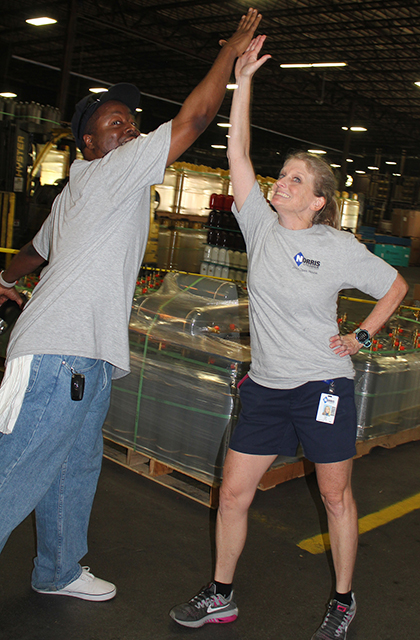 Norris in the Community
Norris Cylinder is also committed to giving back to the communities where we live, work and do business. Through an employee-led committee, charities are selected that make a positive difference in the local communities where we operate.
Here are a few of the local charities our employees recently selected: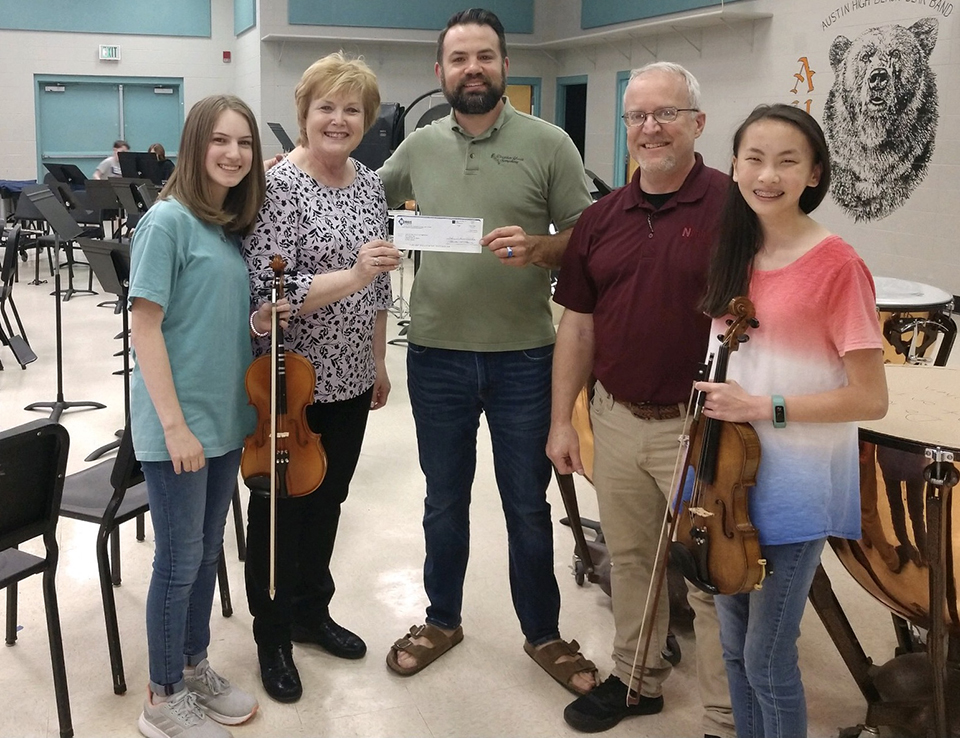 Decatur Youth Symphony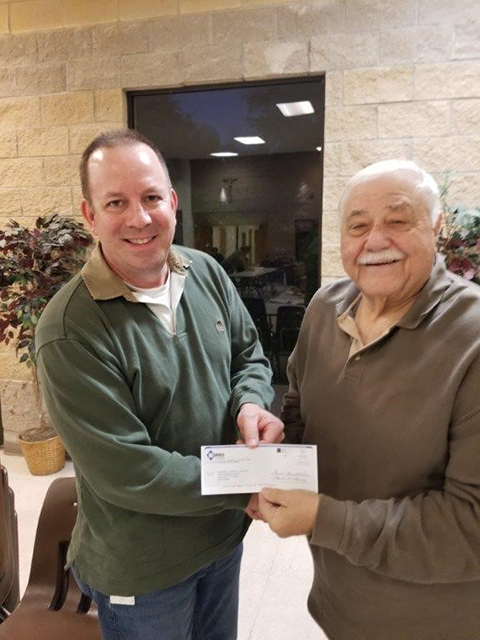 St. Mary's Catholic Church Christmas Food Box Distribution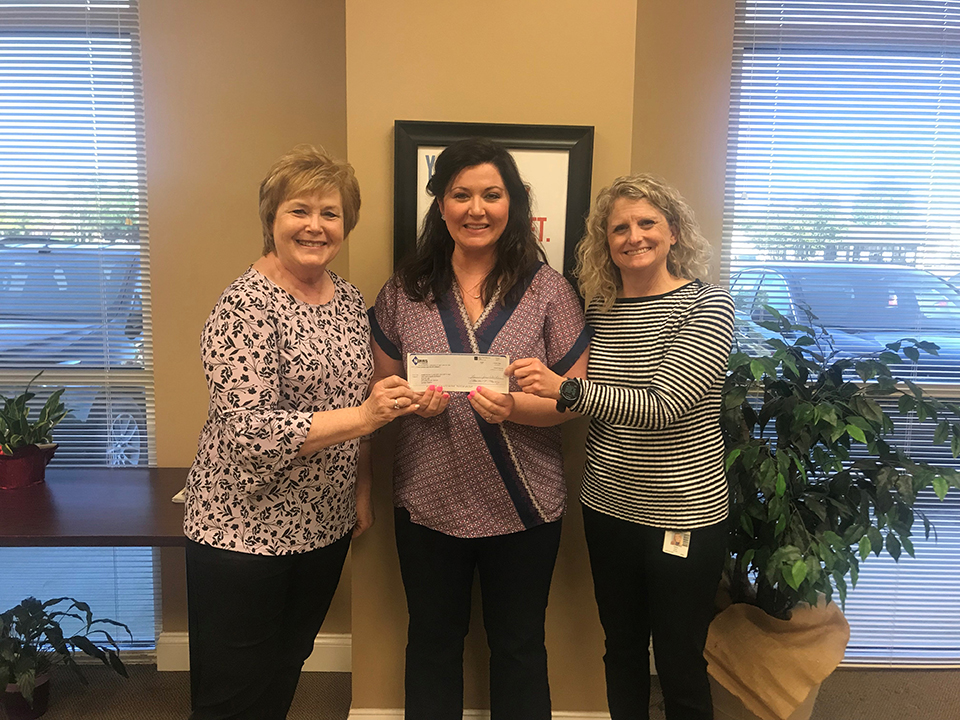 American Cancer Society